Personal Media Corporation
Company Profile
Trade name

Personal Media Corporation

Representative

Akira Matsui, President

Founded

June 6, 1980

Capital

10 million yen

Location

Matsumoto-Subaru Bldg. 2-6-13 Hiratsuka, Shinagawa-ku, Tokyo, 142-0051 Japan
Tel:+81-3-5749-4931 Fax:+81-3-5749-4936

Contact
Business Summary
We develop and market package software, edit and publish books on computers and on general topics. One of our focus these days is to commercialize the results of the TRON Project and the T-Engine Project.
Such commercial offerings include T-Engine Development Kit--an open platform for embedded systems, Disk Shredder--a hard disk eraser software, and Chokanji --a BTRON-specification OS that runs on PC.
We continue to challenge new business and development of new products, pursuing the useful tools for each and every person, that is to say, "Personal Media".
T-Engine Solution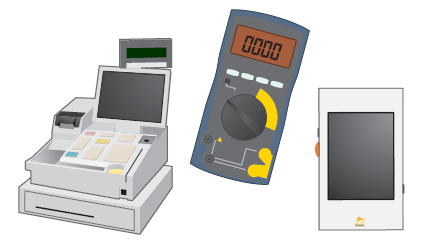 We offer assistance in every phase of T-Engine related business, from development to technical support, and from sales to publication.
For example, we are selling T-Engine Development Kit and T-Engine Appliances such as Teamacaron and T-Kernel 2.0 Reference Kit.
T-Engine Development Kit has been released as the first commercialized product of the T-Engine specification. This product can be used as the super development platform for ubiquitous computing. The T-Engine Development Kit is comprised of a T-Engine CPU board, a real-time operating system "T-Kernel", specifications and other documentation on CD-ROM, as well as a PC-based development environment.
For details on our T-Engine Solution, please visit our website at www.t-engine4u.com
Disk Shredder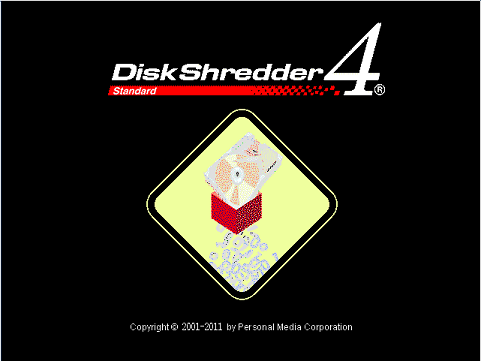 Disk Shredder is a security tool to protect data leak from recycled and discarded PC disks. This software erases the data on the hard disk completely.
Visit http://www.disksh.com/


Chokanji (Super Kanji): Operating System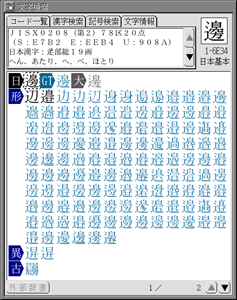 Chokanji is a BTRON-specifications OS which runs on PC. As the name suggests, Chokanji handles many Kanjis in use today as well as the characters of the various languages of the world. Chokanji supports approximately 180,000 characters.
Visit http://www.chokanji.com/ (Japanese)



Super Kanji Search (for Windows, Linux, Android, iOS)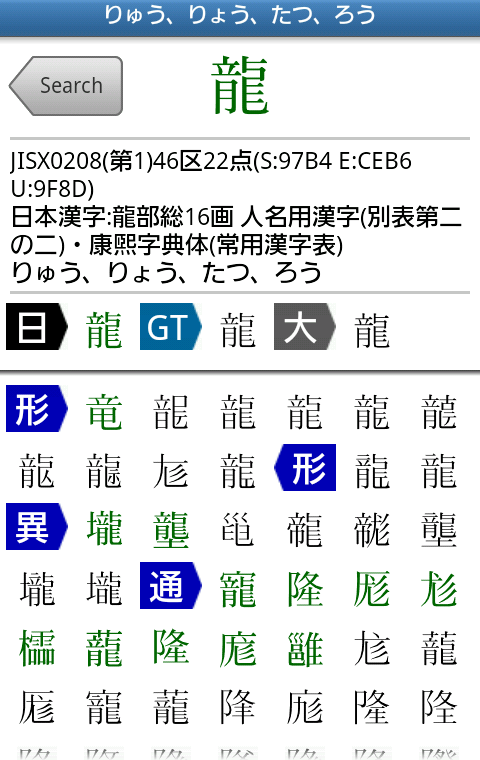 Super Kanji Search is a character search tool. This app includes more than 170000 characters. You can easily search hard-to-read kanji or unfamiliar variant characters by the combination of component parts of kanji, reading and strokes. Windows version, Linux version, Android version and iOS version are each available.
Visit http://www.chokanji.com/en/ckk/ (for Windows, Linux),
http://www.chokanji.com/en/ckk/android/ (for Android),
http://www.chokanji.com/en/ckk/ios/ (for iOS)



Smooth Reader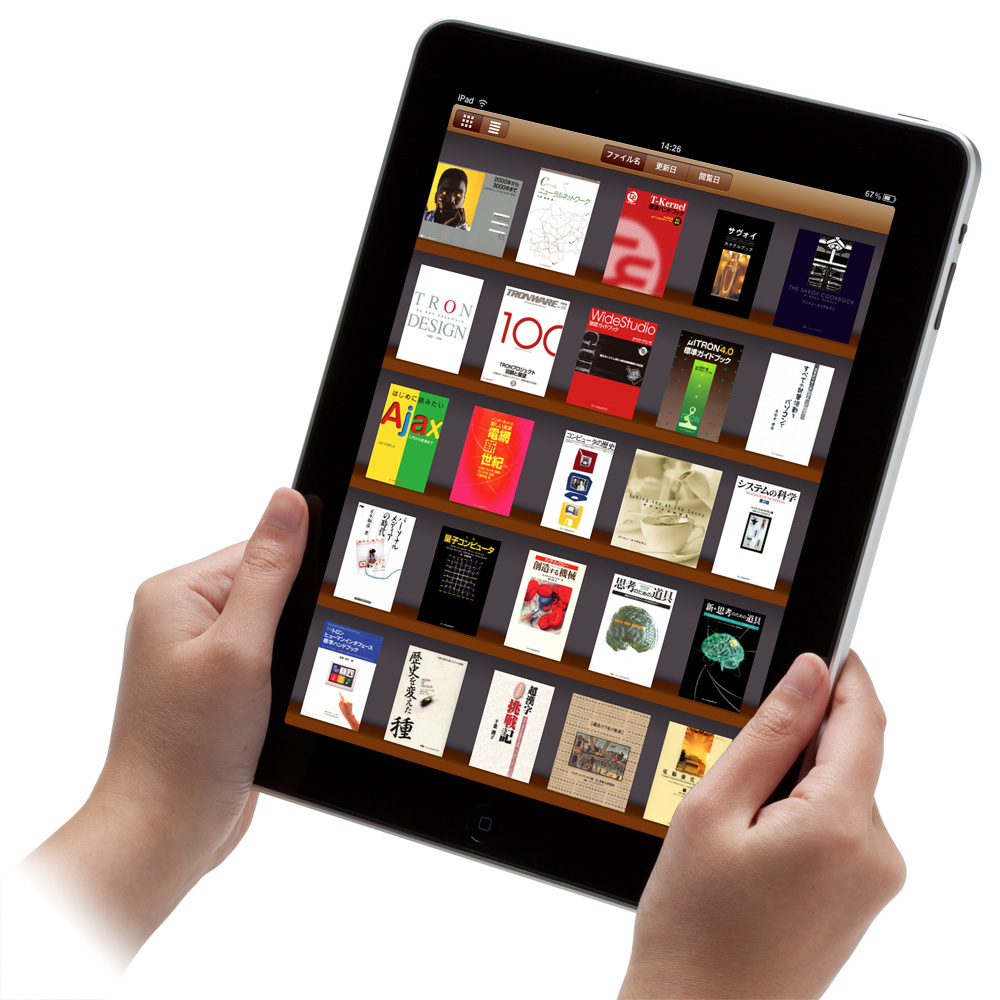 Smooth Reader is a fast PDF reader for iPad. Taking advantage of the fact that we are both a software developer and a publisher, this reader software was developed. It features the smooth and high-speed page turning like real paper.
Visit http://www.personal-media.co.jp/smoothreader/



microTRON Keyboard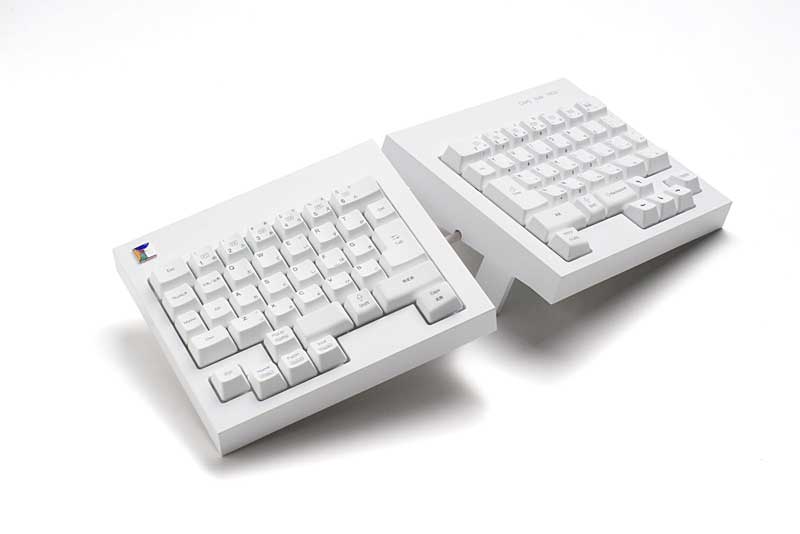 microTRON Keyboard is a body-friendly ergonomics keyboard developed by Ubiquitous Computing Technology Corporation. To answer the customers' demand, we are selling this ergonomics keyboard as an agent.
Visit http://www.personal-media.co.jp/retail/utronkb/info.html



PMC International Retail Site
At PMC International Retail Site, the website for overseas customers, you can get quotations and place an order for some of our products.
Other links
Here are some web pages that contain TRON Project information that are accessible in English.